HOW TO CHECK IMMIGRATION CASE STATUS ONLINE
Do you want to check the status of your immigration case online? If you have filed an application or petition with USCIS and want to check its status, below is a step by step guide. All you need is a computer or cell phone and your receipt number, from your Form I-797, and you can find out exactly what is going on with the immigration forms you filed with USCIS. The case status system online allows you to see when USCIS received your application or petition, when notices were mailed to you, when your fingerprint and interview appointments were scheduled, if you were approved or they need more information, and much more! Take some of the anxiety out of waiting for correspondence to show up in the mail. Get your status NOW!
Here is a step by step guide to finding your case status:
First, go to www.uscis.gov and click on "Check your case status"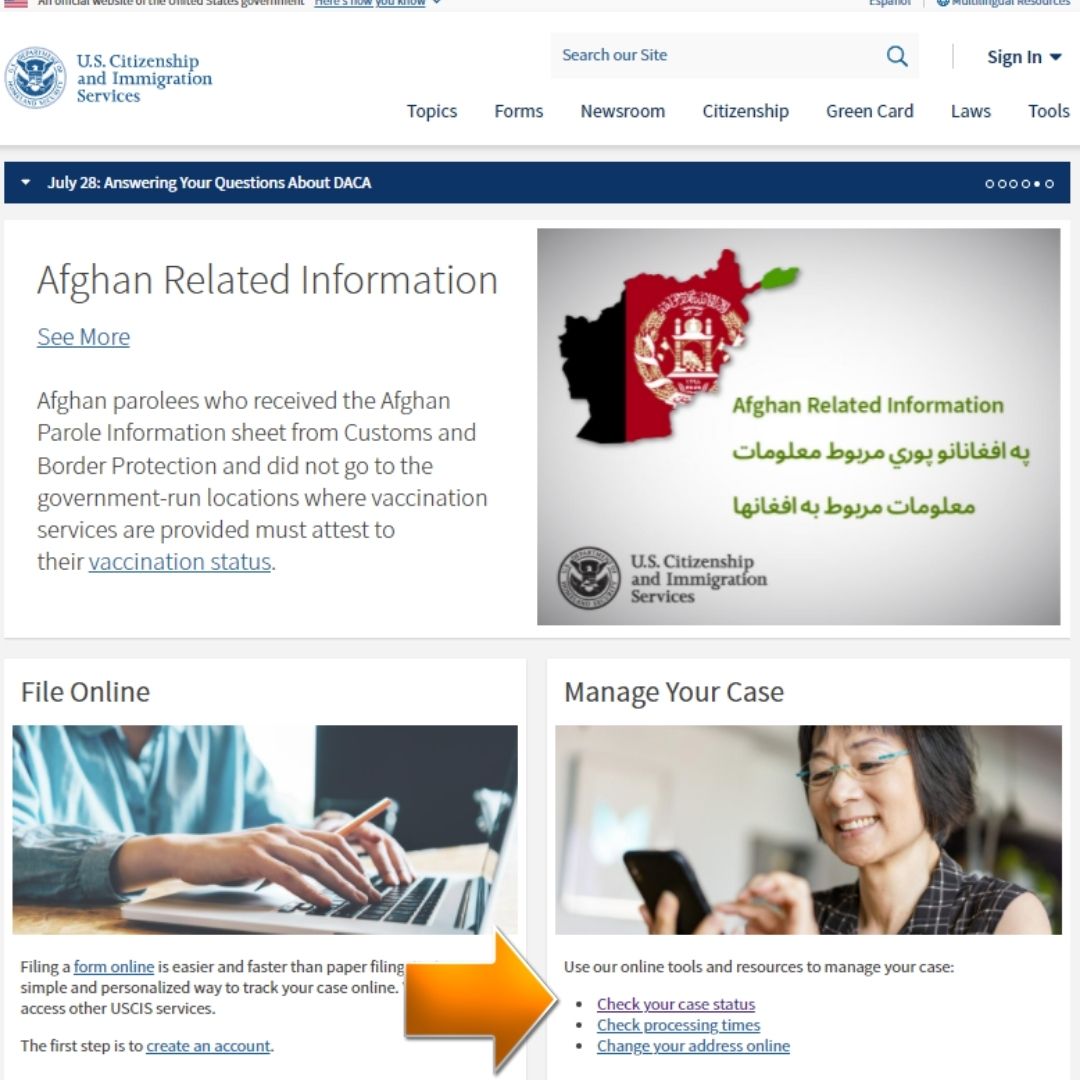 You will then be directed to the page where you will input your case "receipt number"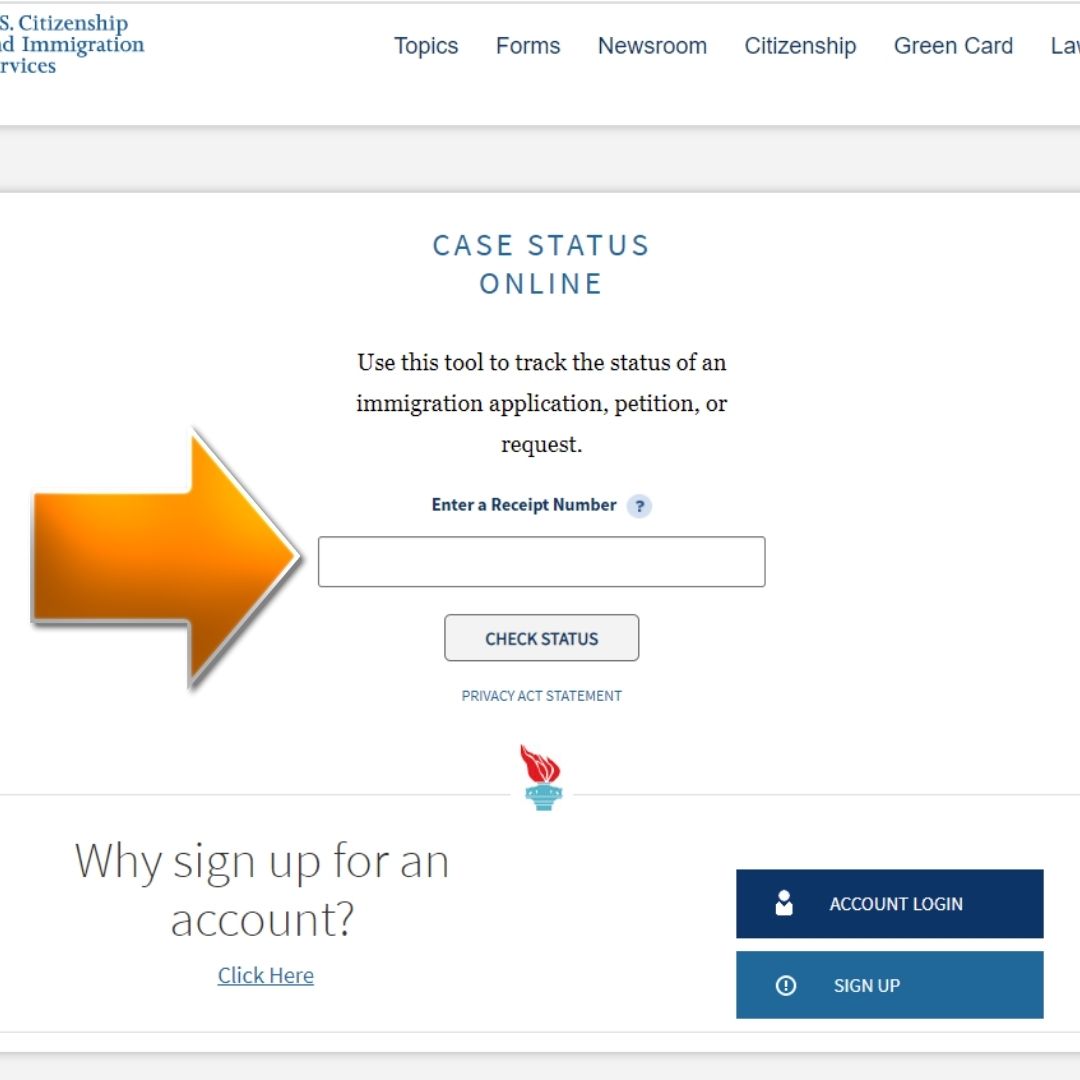 You can find your receipt number on the top left side of the Form I-797 Notice of Action you received from USCIS after you filed your application or petition.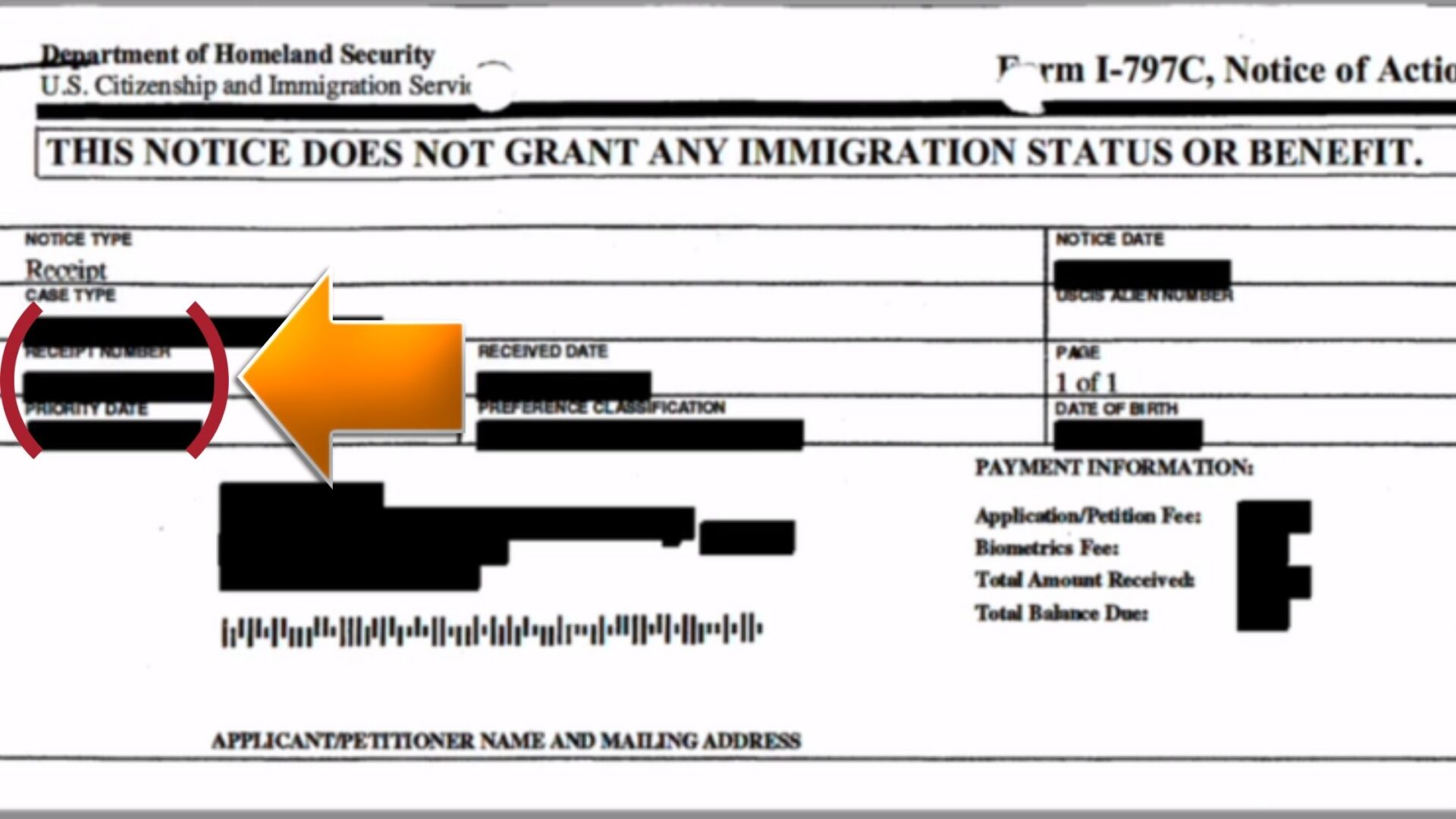 Once you input your receipt number, you will be directed to your case status where you will see the latest update.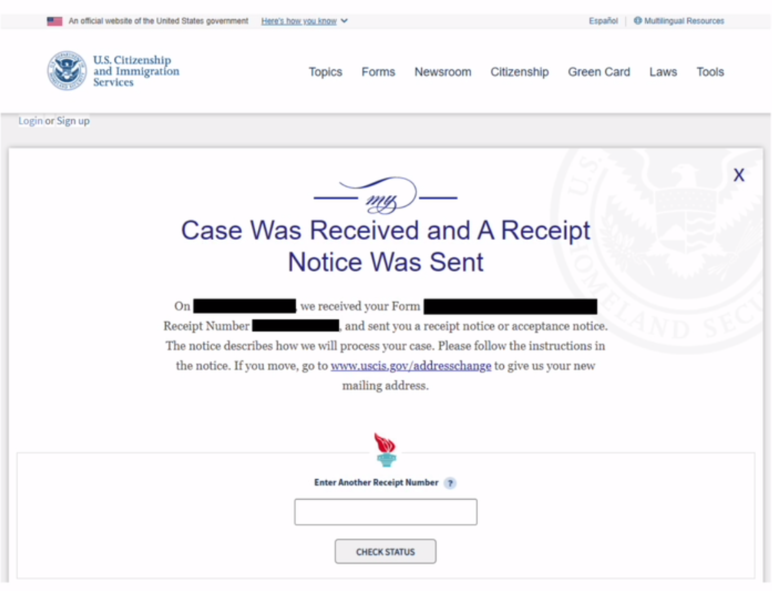 THAT IS IT!  You now know exactly how to check the status of your case with USCIS anytime and anywhere – even on your cell phone! If you are working with us, we regularly check status on a daily basis so you don't have to, but since not everyone does this it is a handy guide to stay in control of your case and know at any moment what is happening.
Make sure to check out our Blog How Do I Find My I-94 for step-by-step instructions!