• When would I use this type of visa?
Useful for individuals who want to come to the United States temporarily who do not have university degrees and receive an offer for training.
• How do I obtain one of these types of visas?
The J-1 Exchange Visitor Program is aimed at promoting cultural exchange. This visa may be an option for students, researchers, specialists, visiting faculty, medical and industrial trainees. The J visa also in some cases may permit employment. Another advantage is that spouses may also obtain discretionary employment authorization.
• How long may I stay in the United States with this type of visa?
This visa may be granted for up to an 18 month period and has exemptions form certain taxes.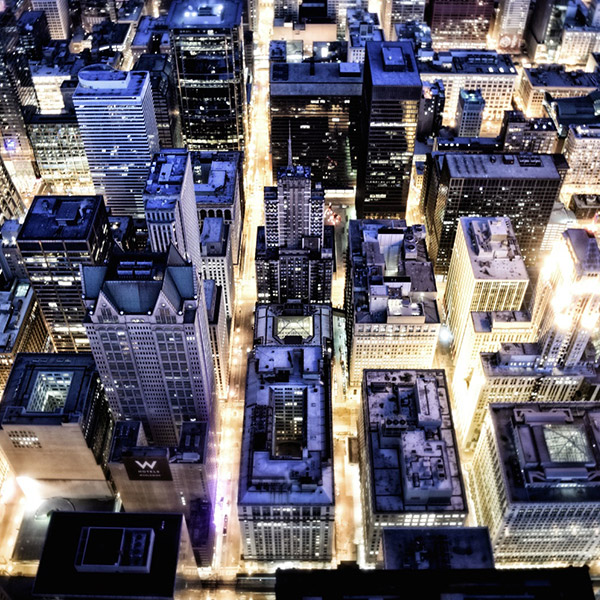 Related Posts