Investment Based Immigration
To obtain permanent residence through an investment is a very challenging path, but with the right situation it is a very attractive option. The Investor category is the fifth preference and is reserved for immigrants who make very large investments.
How Do I Obtain an EB-5 Visa?
The "investor" category receives fifth preference in employment-based immigration. 10,000 visas are allocated annually to immigrants who make large, qualifying investments in U.S.-based commercial enterprises.
Recently, the investment minimum for the EB-5 program has been in flux. The current minimum investment amount is set at $1,050,000. The law permits this amount to be reduced to $800,000 if the business is located in a Targeted Employment Area (TEA) pre-approved by United States Citizenship and Immigration Services (USCIS). TEAs are generally rural areas or urban areas with high levels of unemployment.
Your investment must generate at least ten new jobs within two years. Independent contractors and new positions filled by immediate family members will not count toward this requirement. If you invest in a business that has lost at least 20% annually for two successive years prior to your filing, you will only have to preserve at least ten existing jobs.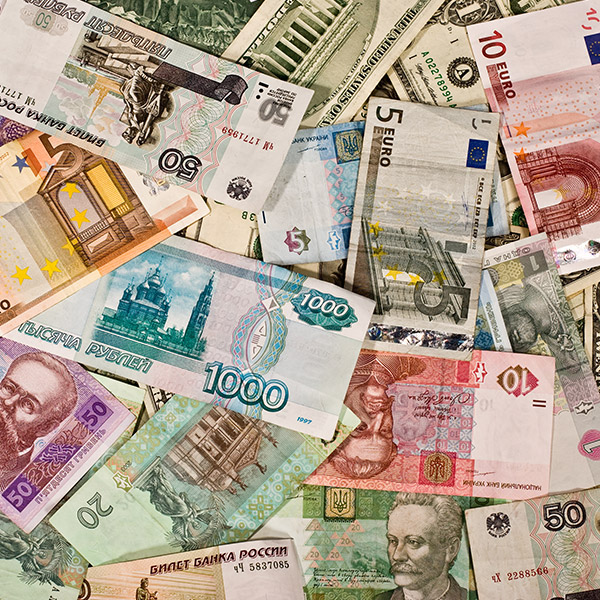 Removing Conditions from an EB-5 Green Card
Investment green cards are initially "conditional," meaning they expire after only two years. You will need to file a new petition in the 90-day window before your visa expires to "remove conditions." USCIS will only issue a non-conditional green card if you can demonstrate you created (or preserved) at least ten jobs. Our Encino investment-based immigration attorney can help you prepare this petition and represent you in communications with USCIS.
Other Investment Immigration Options
Other non-immigrant visas may be available if you are not interested in obtaining a green card or do not have the financial resources necessary for the EB-5 program. The E-2 Treaty Investor Visa is a non-immigrant visa available to nationals of treaty countries who make a substantial investment in a U.S.-based company. There is no set investment minimum, but you should expect to risk at least $100,000. You must come to the United States to develop your investment and serve in a managerial or executive role.
Though the E-2 visa does not confer lawful permanent residency, it can still permit an indefinite stay in the United States. This visa can be renewed an unlimited number of times so long as you continue to support your investment and meet all other requirements. E-2 visa recipients can also apply for EB-5 green cards while in the United States. After reviewing your unique circumstances, our team at Szew Law Group can recommend the most practical visa strategy.
TO SPEAK DIRECTLY WITH OUR IMMIGRATION LAWYER, ANDREA SZEW, PLEASE CONTACT US TO SET UP A CONSULTATION TODAY!