When would you use an E visa?
If you are looking to do business in the United States but are not necessarily interested in becoming a lawful permanent resident, the E-1 Treaty Trader Visa or E-2 Treaty Investor Visa may meet your needs. These visas allow you to come to the United States to start a new business, purchase an existing business, bring your foreign business to the U.S., or conduct trade on behalf of a foreign country.
The process for obtaining an E-1 or E-2 visa can be challenging, but our team at Szew Law Group can provide the sophisticated legal guidance you need to achieve your objectives. Our immigration E visa lawyer has over 20 years of experience and a complete understanding of the U.S. immigration system. After reviewing your circumstances and goals, we can help you strategically prepare your application and fervently advocate for you throughout the process. We know how to effectively communicate with United States Citizenship and Immigration Services (USCIS) and will utilize the full extent of our resources to secure a successful result.
Our firm is ready to assist you with applying for an E-2 along with all other types of non-immigrant visas. Contact us online to request an initial consultation.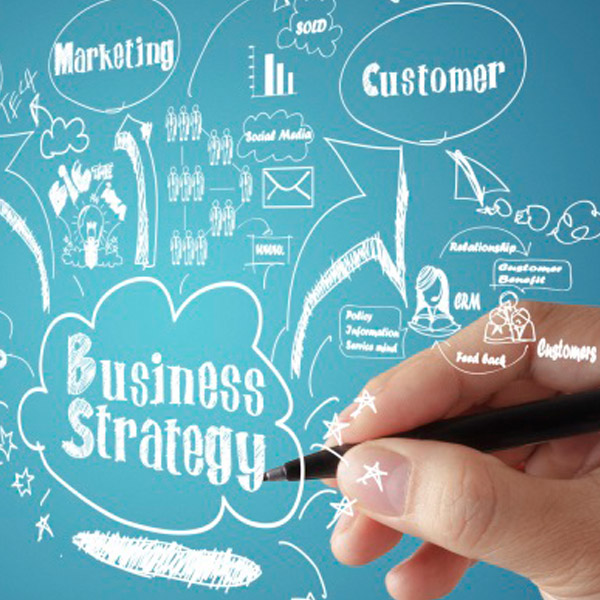 How do I obtain an E visa?
The E-1 and E-2 visas each have their own set of eligibility requirements. To qualify for either E visa, you will need to be a national of a country that maintains a qualifying trade treaty with the United States.
If you would like to obtain an E-1 visa, at least 51% of the trade you intend to facilitate via your company must be between your treaty country and the United States. E-1 visas can also be issued to executives, managers, and employees with specialized knowledge who work to support a U.S. branch of a company that meets this trade requirement.
E-2 visas require you to make a qualifying investment in a U.S.-based commercial enterprise. While there is no defined investment minimum, you will in most cases need to put at least $100,000 at risk. You must come to the United States to support your investment, and you must maintain at least 50% ownership or managerial control in the commercial enterprise. Our E visa attorney can advise whether your planned investment is likely to qualify.
Though the E-2 visa does involve investment, it is distinct from the EB-5 Immigrant Investor Program. You should consider investment-based immigration if you are interested in obtaining a green card and eventually becoming a U.S. citizen.
Don't miss reading – E investment Visas – The Rolls Royce of Visas.
How long may I stay in the United States with an E visa?
In most cases, E-1 and E-2 visas are issued up to 5 years depending on the treaty the United States has with your country of nationality. However, upon entry into the United States you will only be issued a 2 year stay for each entry. Both visas can be renewed an unlimited number of times, meaning they can facilitate indefinite stays in the United States. Your spouse and dependent children will also be able to come with you to the country, and your spouse will be allowed to work immediately upon entry.
Keep in mind that you must continue to meet all visa requirements in order to secure a renewal. You will only be able to work for the company facilitating trade (for E-1 visa holders) or the company you invested in (for E-2 visa holders).
Our E visa lawyer knows how USCIS adjudicates E-1 and E-2 applications, and our team at Szew Law Group is ready to offer the tailored assistance you need to succeed. We also assist with E visa renewals and can work to extend your stay in the United States.
If you have additional questions about E-1 visa or E-2 visa eligibility requirements, do not hesitate to call or contact us online.