• When would I use this type of visa?
L visas allow foreign employees to come work for US affiliate companies of their foreign employer.  There are two types of L visas: L-1A (for executives or managers) or L-1B (professional employee transfer with specialized knowledge).
• How do I obtain one of these types of visas?
To qualify for an L-1A or L-1B, the foreign employee must have been working for the affiliated foreign company for at least 1 year within the 3 years prior to filing for the visa. The main difference between the L-1A and L-1B is the type of position you hold or will hold in the US.  An L-1A employee must be coming to the United States to perform in an executive or managerial role whereas the L-1B employee must come to the United States solely to provide services related to their specialized knowledge.
L-1A
The L-1A visa is for foreign nationals who have worked aboard at a foreign affiliate of the sponsoring U.S. entity in an executive or managerial capacity.
"Executive capacity" refers to the employee's ability to make major decisions without much oversight.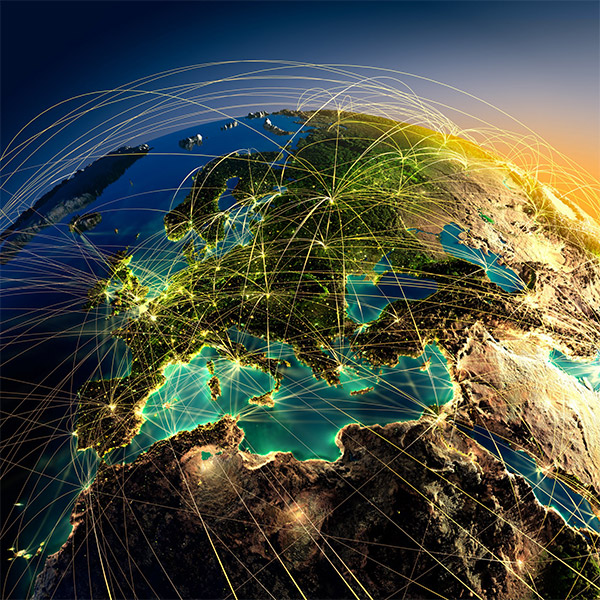 "Managerial capacity" refers to the ability of the employee to supervise and direct the work of other employees and to manage the organization, or department, subdivision, function or other component of the organization.
Additional requirements for the L-1A visa include the following:
Candidates must have worked at a related entity abroad for at least 12 continuous months out of the last three years at the time of application,
The work or service must be in an executive, managerial capacity for a US parent company, branch, subsidiary or affiliate of the foreign employer, and
There must be a qualifying relationship with a foreign company such as a parent company, branch, subsidiary or affiliate
L-1B
The L-1B visa allows a U.S. employer to transfer an employee with specialized knowledge relating to the organization from one of its affiliated foreign offices to a U.S. parent company, subsidiary, affiliate or branch.
"Specialized knowledge" means either special knowledge possessed by an individual of the petitioning US company's product, service, research, equipment, techniques, management, or other interests and its application in international markets, or an advanced level of knowledge or expertise in the company's processes and procedures
An employee must meet the following requirements in order to qualify for the L-1B visa:
Have worked for the qualifying company for at least 12 continuous months within the last three years leading up to the transfer, and
Have specialized knowledge based on employment with the foreign employer that will be used in the U.S. office
• How long may I stay in the United States with this type of visa?
L visas are initially valid for up to 3 years. After that, L-1B visa holders can request an extension of stay for up to 2 years with a maximum limit of 5 years. L-1A visa holders can request two extensions granted up to 2 years with a maximum limit of 7 years. Spouses and children can also enter the United States as dependents. Dependent spouses of L visa holders are authorized to work in the United States without having to apply for employment authorization.
Related Posts