There are a number of ways to apply for Permanent Residence (commonly referred to as a Green Card) through employment sponsored immigration. There are even options for permanent residence without needing an employer sponsor (e.g. an individual that is extraordinary in their field). However, if you do not fall under that category, you will need to first determine which permanent resident category you fall under, and determine if you, and your sponsor employer, have the qualifications to have a successful application.
We are glad to evaluate your case and determine which category best fits your situation. Call our office (310) 477-0047 or contact us online to set up a consultation so we can help you determine which category will best work for you.
Permanent Resident Categories:
a person with extraordinary ability in the sciences, art, education, business or athletics (EB1)
an outstanding professor or researcher (EB1)
a multinational executive or manager (EB1)
a person holding an advanced degree (at least a masters degree) (EB2)
a person with bachelors degrees (EB2)
a Person with a position that requires at least 2 years of education, training or experience (EB3)
a religious worker
a large investor (EB5)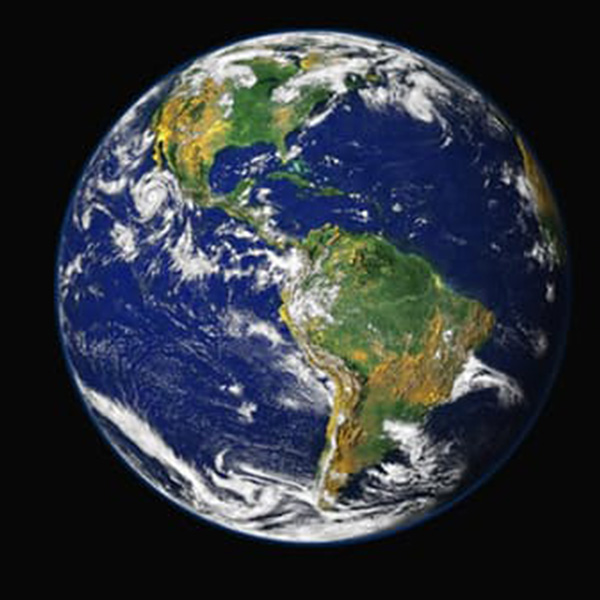 Dealing with the Department of Labor
To obtain permanent residence, a Green Card, through an employer sponsored petition, your employer will usually have to take steps to show that no US citizens qualify and are available to take the job they are offering to you. Once this is done, your employer will file a labor certification application with the U.S. Department of Labor to state that there are no qualified U.S. workers that can fill the position that your employer is sponsoring you for. For this reason, it is preferable to qualify under a permanent resident category that does not require this step with no required filings with the Department of Labor. All first, fourth and fifth preference immigrants, and some second and third preference immigrants, do not have to file Labor Certification applications or perform recruitment prior to sponsoring you.
If you have questions about obtaining Permanent Residence (a green card) through your employer, do not hesitate to call (310) 477-0047 or contact us online we are happy to help.
Employment Sponsored Permanent Resident Preference Categories:
The first preference (EB1) immigrant category is most desirable because it can be processed quickly. There are three groups: A) persons with extraordinary abilities in the sciences, art, education, business or athletics; B) outstanding professors and researchers; and, C) multinational executives or managers.
A) Persons of extraordinary ability (similar to the requirements for the O visa) in the sciences, art, education, business or athletics, do not require job offers and can process quickly. This category is available to that small percentage of applicants who have risen to the top of their field. The top of their field is a very complex qualification and needs to be analyzed carefully on a case by case basis.
B) More generous standards are available for outstanding professors and researchers with three years of teaching or research experience. A job offer for a permanent position from a U.S. research or teaching institution is required. Since no certification is required from the Department of Labor, these cases can be processed quickly.
C) Managers and Executives of companies with United States affiliates are eligible to obtain permanent residence under the first preference category if their services are required permanently by the United States company. They must have been employed by the overseas affiliate company for at least one of the three years immediately preceding their transfer to the United States, in a managerial or executive capacity. The United States company must also have been in existence for at least one year.
The second preference (EB2) visa category is for professionals holding an advanced degree (at least a Master's degree) or a Bachelor's degree plus 5 years of progressively senior work experience. Also, the job must require such qualifications. It is possible for individuals with exceptional abilities in the sciences, arts, or business to qualify under this category. This category usually requires a Department of Labor certification, although it is possible to obtain a waiver, if it can be shown that the employment of the applicant will be in the "national interest", a very difficult qualification to prove.
The third preference (EB3) immigrant visa category usually requires a labor certification except for registered nurses and physical therapists. It is divided into three separate categories: A) one for professionals with Bachelor's degrees; B) another for individuals performing a job which requires at least two years of education, experience or training; and C) one for other workers, including individuals performing jobs which require less than two years of education, training or experience. Persons in this last category are only eligible to compete for 10,000 visas. This has resulted in long waiting periods. However, there is no waiting line for most other employment third preference immigrants but labor certifications routinely take over two years to process.
The fourth preference (EB4) category includes the religious workers category. These "special immigrants" have a 10,000 annual visa limit. Ordained ministers, as well as other religious workers whose services are required by non-profit religious, or other qualifying, organizations can benefit. This includes ministers, religious professionals, and a broad range of religious workers. These two last groups will only be eligible until October 1, 2000. This is a very specialized area and our office should be contacted to determine if you qualify under this preference.
The fifth preference (EB5) category is for investment based residency. This category is discussed in detail HERE.
If you have questions about obtaining Permanent Residence (green card) through your employer, do not hesitate to call (310) 477-0047 or contact us online.