• When would you use this type of visa?
If you would like to study in the United States and at the same time become acquainted with American culture.
• How do I obtain one of these types of visas?
Students may petition for this type of visa once they have been admitted to an educational institution in the United States.
• How long may I stay in the United States with this type of visa?
Students are admitted for the duration of their studies. Currently, there are very strict rules regarding F visas. Severe restrictions apply to persons who violate the F visa status. Be aware that if you enter and intend to change your status to a student you must have the officer upon entry notate it on the I-94 card.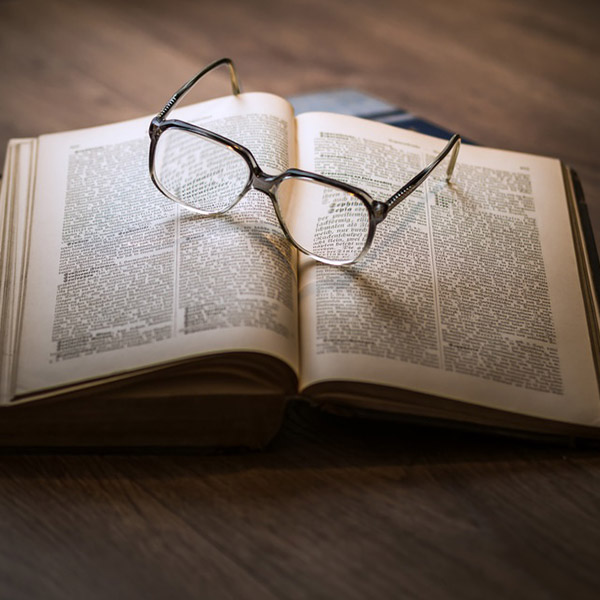 Related Posts