CHECK ONLINE STATUS OF YOUR VISA APPLICATION!
Have you gone to a US Consulate or Embassy abroad for a visa interview, and afterward wondered the status of your visa application? Was it approved? Has it been issued? Now you can find out easily online the status of your nonimmigrant visa with just a few simple steps. Remember this also applies to applications that are sent in through the mail.
Below are the step-by-step instructions of how to check the status of your nonimmigrant visa online:
1.Go to CEAC.STATE.GOV and click on "Check my visa application status"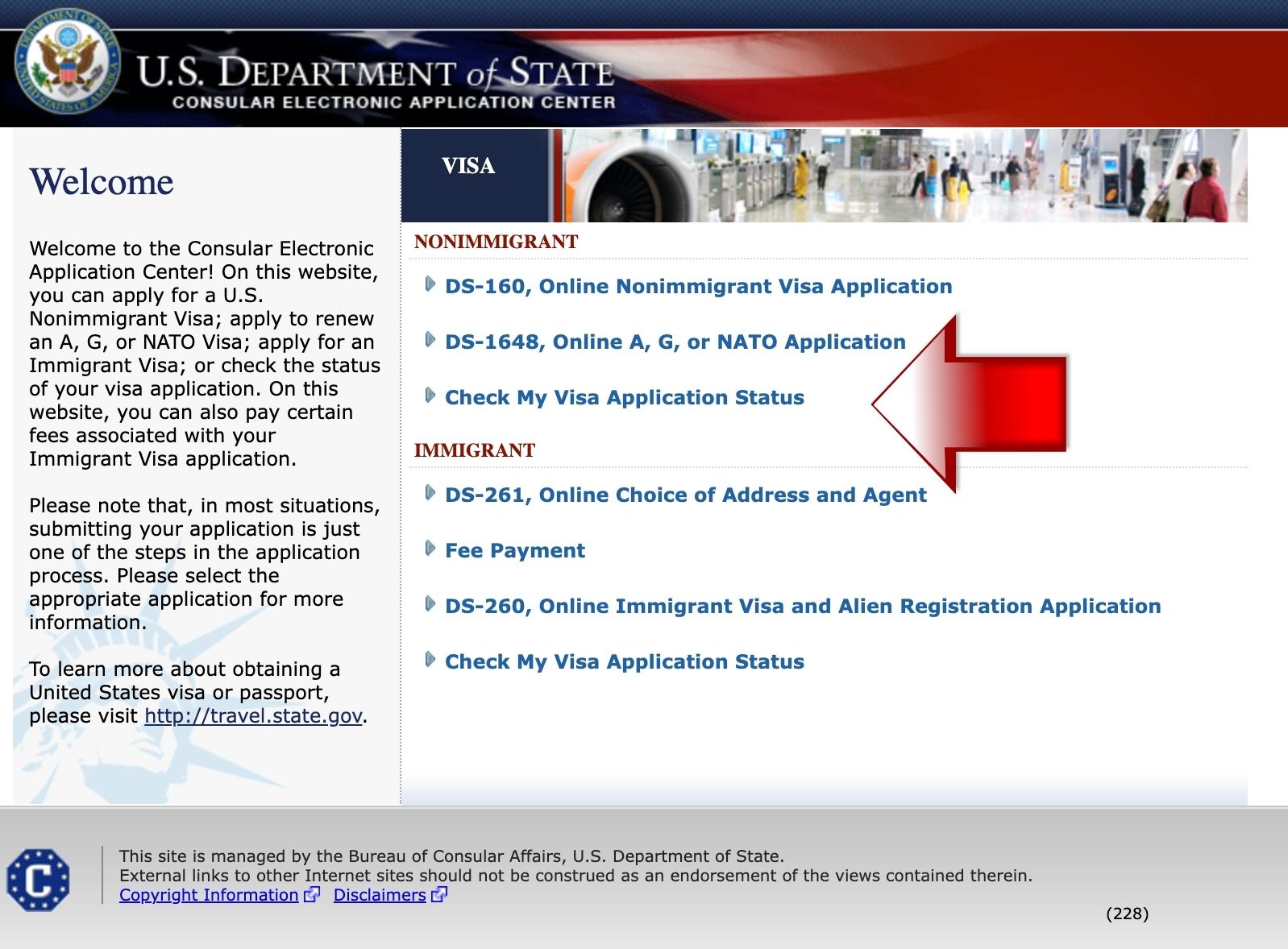 2. You will then be directed to a page where you will need to select your "Visa Application Type" in the scroll down menu. Select "Nonimmigrant Visa (NIV)"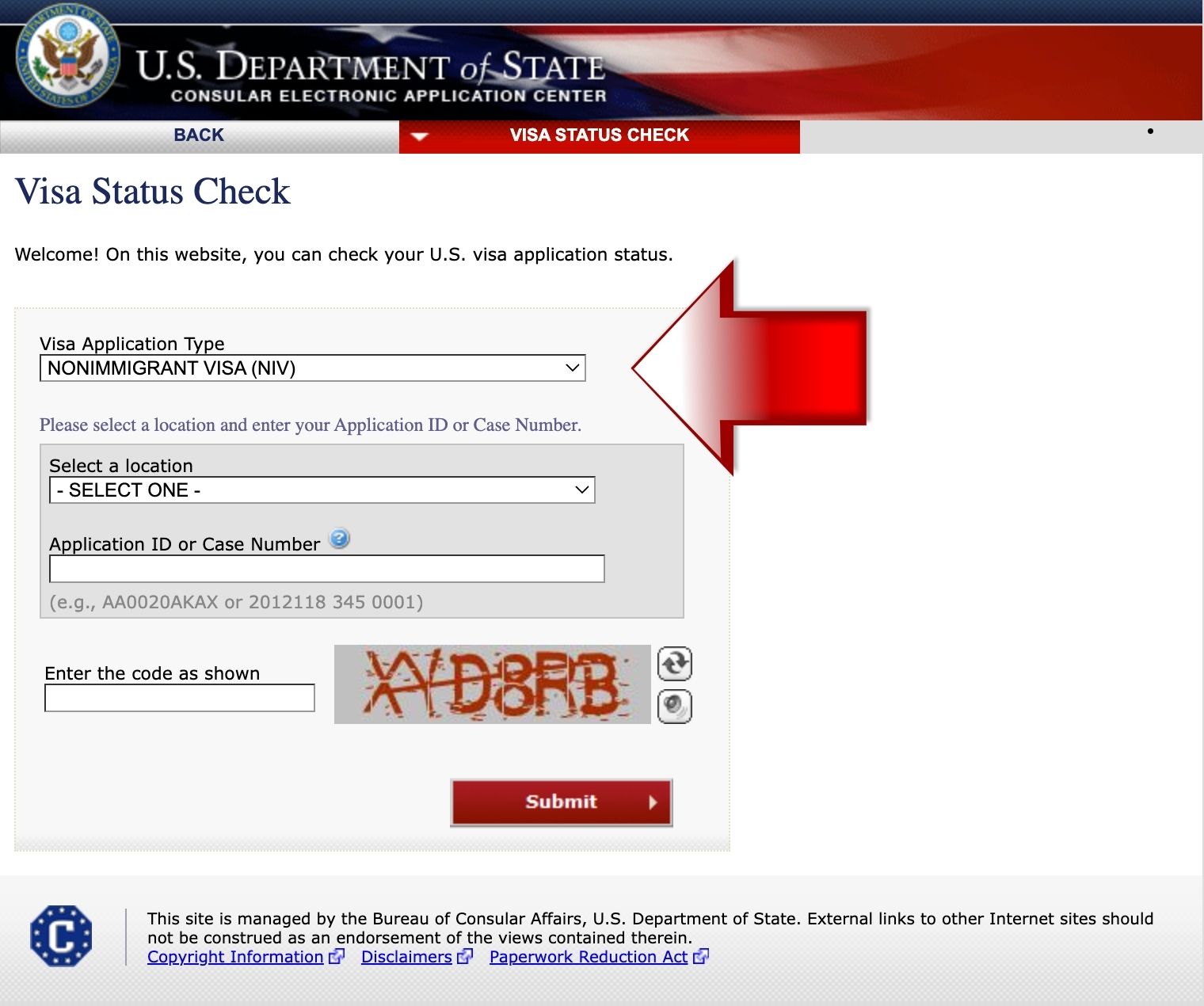 3. After, you will need to select a location from the dropdown menu. The location should be where your visa application is currently pending.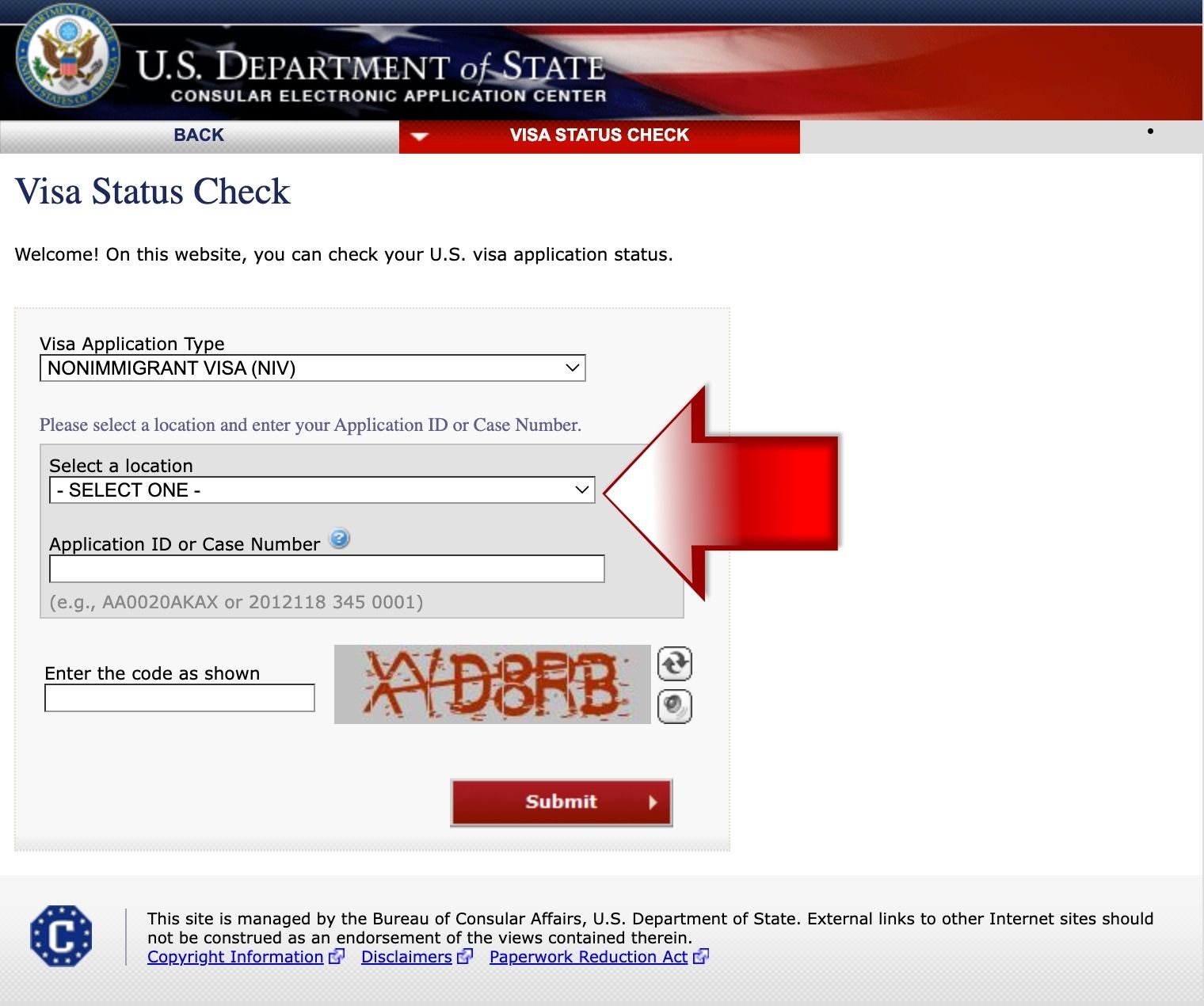 4. Then complete your Application ID information. This number can be located on either your DS-160 confirmation page or your DS160 ID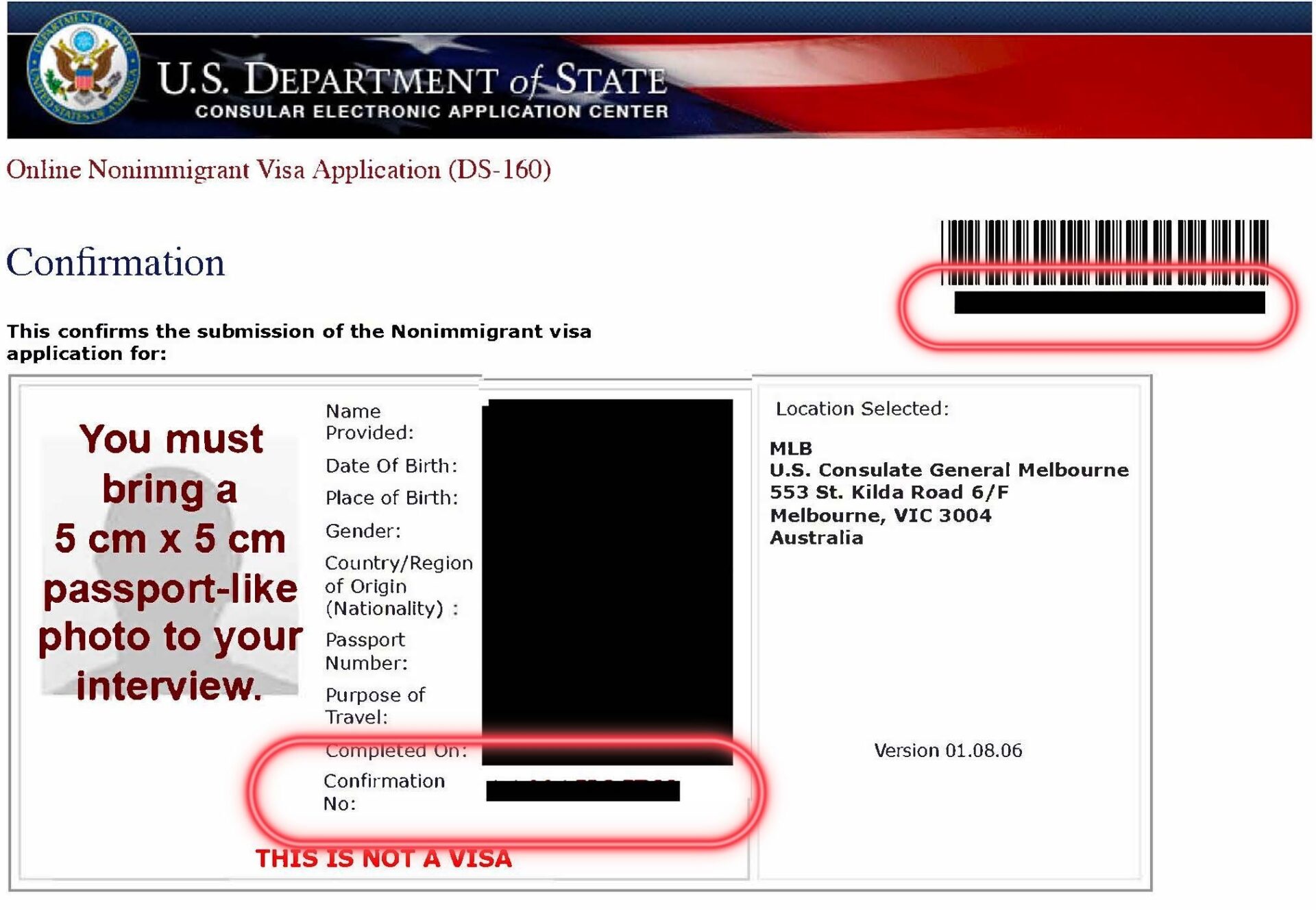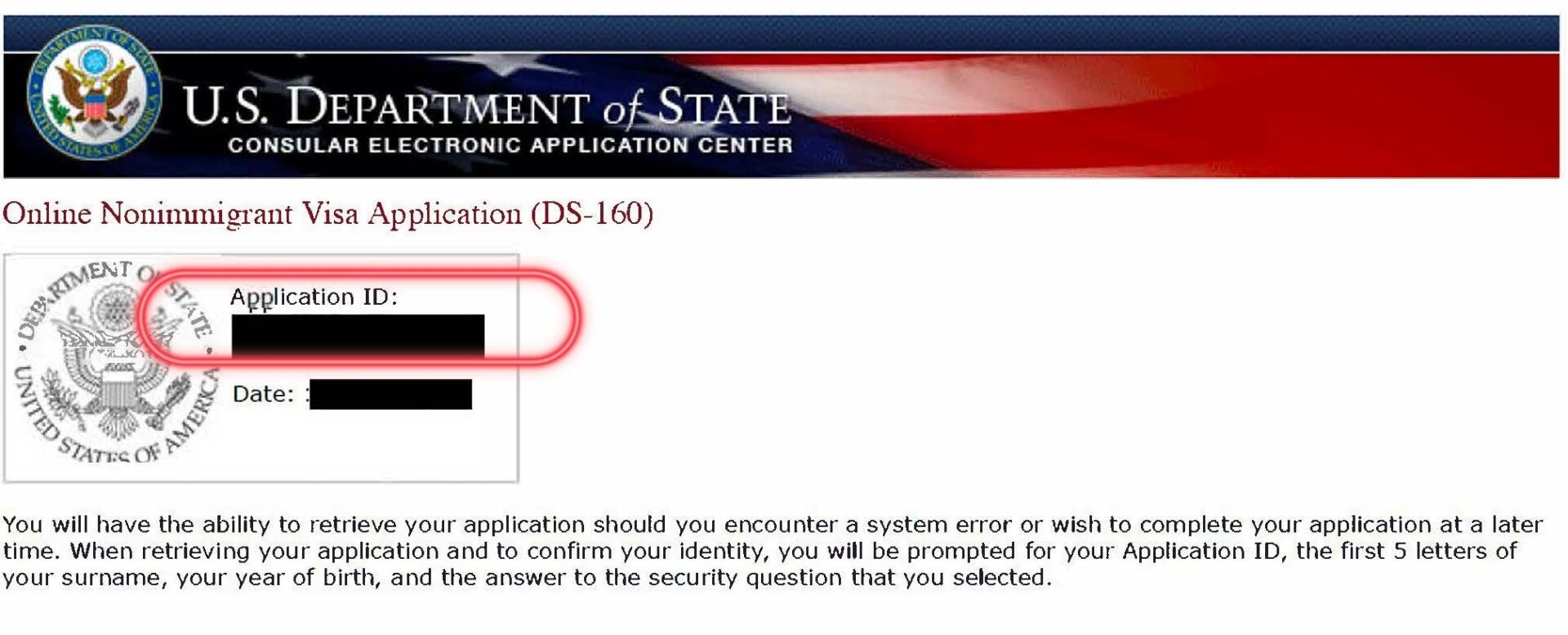 5. After you input your information and click "Submit" a page will pop up where you will see what your current nonimmigrant visa status is.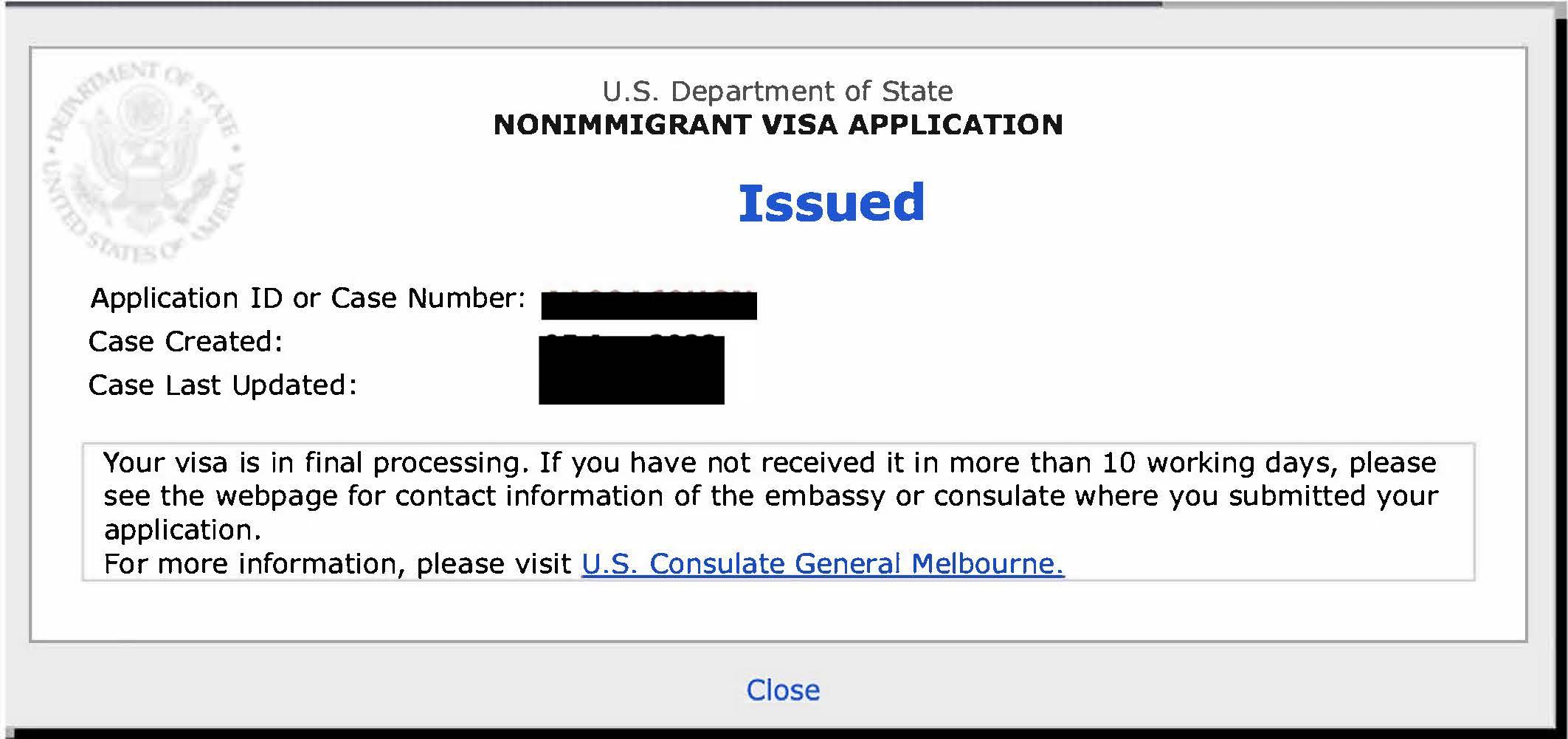 It's that EASY! And just like that, now you can check your nonimmigrant visa status online anytime and anywhere! Make sure to always check and confirm with the specific US Consulate before you apply if they offer mail-in services and that your visa type also qualifies! For more information on visa categories and finding a US Consulate visit the Department of State's website at https://travel.state.gov/content/travel/en/us-visas.html.
Make sure to also check out our other blogs HERE and don't forget to SUBSCRIBE to our YouTube channel where we post videos that you can't miss!