Applying for a US Visa Outside Your Country
In the world that we live it is more common than before to look outside your home country for a US consulate to apply for a visa to the United States. The question becomes which country is the best place to go to apply for the visa and is it even possible?
The Department of State shared on a recent call their directive to encourage US consulates worldwide to take third country nationals' applications for visas even if they are not nationals of their country. The Department of State stated that they understand the issue of backlogs at many worldwide US consulates and believe that it is in the United States' best interest to allow nationals to seek visas at US consulates in locations that have visa availability instead of waiting, sometimes a year or more, for a visa appointment in their home countries.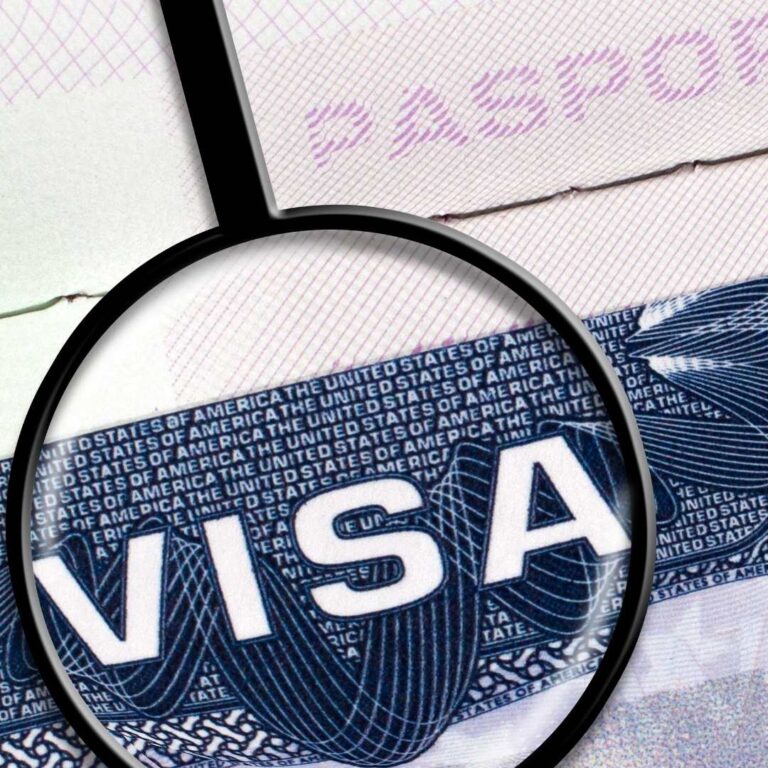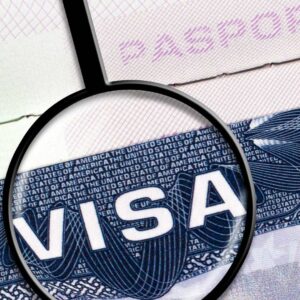 This in theory is wonderful news for our clients and many others who are living in countries that have tremendously long wait times to apply for a visa. However, unfortunately the practical application of this "directive" by the Department of State is not as helpful in the reality we are living. Even though this statement has been made by the Department of State each US consulate worldwide has autonomy over how they handle their processing of visas. Therefore, just because the Department of State makes this statement does not mean that each US consulate worldwide will actually carry it out and open their arms to third country nationals.
Also, how are you to find out which US consulates have shorter wait times when the system of checking individual consulate's wait times is not kept up to date. The website provided to all of us to check wait times for appointments is run by the Department of State but depends on each individual US consulate to regularly update their particular wait times. There are over 150 embassies and 93 US consulates in the world, and unfortunately they do not make this a priority on a daily, weekly or sometimes not even monthly basis. Therefore, in order to see if there is an appointment available at a particular US consulate you need to create an account on the system for that particular US consulate, pay the MRV fee (visa processing fee) and then check to see if there is availability on their calendar for an interview. This process can be expensive, if you are checking multiple US consulates, and extremely frustrating when you are searching blindly based on information that is out of date online. For example, it may show that the US consulate in Sydney, Australia has a wait time of 35 days for a nonimmigrant visa, but then after creating the account, paying the MRV fee you find that it is actually a wait time of 120 days…what then?!
I applaud the Department of State for their attention to this issue, but the autonomy given to each US consulate worldwide makes applying for a visa a mine field that we need to change. If the Department of State encourages us to seek visas in countries that we do not live to avoid having to wait unreasonable lengths of time, then the system needs to fall in line to allow for this. In the meantime, I suggest if you are shopping for a US consulate to apply for a visa because the US consulate in your home has wait times that are too long, then only use the online service as a loose guideline of possible locations, and be prepared to pay multiple MRV fees along the way. Also, work with us or another law firm to assist you in this process because we organize so many visa appointments worldwide we have a bit of a better idea of what actual wait times exist at any given moment. Also, I highly suggest that before booking your interview at a consulate that is not in your own country you contact the consulate where you are looking to go and ask them if they are accepting third country nationals. Remember just because the Department of State says they can does not mean that they will!