United States Immigration in 2021!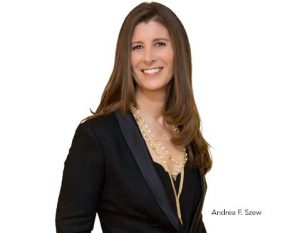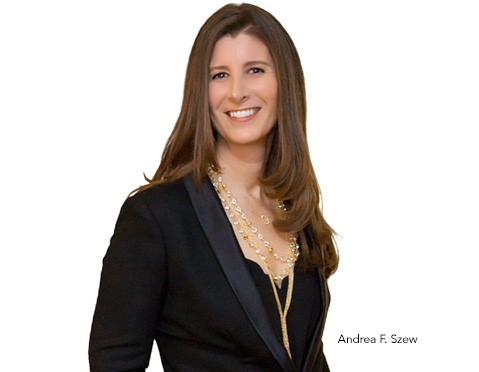 HAPPY NEW YEAR!
We made it to 2021!
I wanted to send you a note as we embark together on 2021 with so much hope of good things to come. A lot has changed since this time last year, but with all the heartache, stress, uncertainty, and disappointment we cannot toss aside the positives that have come out of all this mess. Yes, I know you are thinking, "not another letter telling me to focus on the good of the past year…". No, I am not going to try to tell you that 2020 was not as horrible as it was, especially in the world of immigration, but I am here to try to get you to see (if you have not already) what we should look to in 2021 – "taking it a day at a time". If you are like me, a planner, this past year was unbearable. The one thing that was thrown out the window was any ability to plan anything. With that hard lesson in mind, I have decided to approach 2021 with a bit more of a "take it day by day" mentality. Therefore, I am throwing out the New Year Resolutions, I usually set annually at this time of year, in exchange for short-term ones. Goals that can be reached and celebrated daily, weekly, and possibly monthly. With so much uncertainty around us these last months, and still today as I write this, I encourage you to join me in appreciating the small things. Do not get me wrong, my goals are not going to be small ones that will compromise my ambitions, but instead will be bite sized so I can still feel the sense of moving forward even during this time of "who knows what's next".
Also, we all need to realize that what we will go back to after this will likely not look the same as it did before. The world of US immigration went on an unbelievable roller coaster over the past 4 years but especially during 2020. President Trump had his "plan" and he carried it out almost to perfection. However, in just a few weeks we will have a new President in the White House with a completely different approach than what we have seen over the past years. A lot of promises have been made by President-elect Biden with regard to immigration and I hope that he makes good on these. We cannot forget that with all of President Trump's faults we can never say that he did not do what he said he would in the world of immigration. He was definitely NOT a politician, and as much as we cringed every time we saw a new policy or order we knew his agenda and had no doubt where he was going with it. We are now faced with going back to "politics as usual" (which is good and bad) and have to be patient and understand that in order for President-elect Biden to reverse the more than 400 policy changes that President Trump put in place he will need to have laser focus on immigration reform and make it a high priority just in the same way President Trump's administration did.
________________
With all that said, here are a few pointers of how to approach the world of US Immigration in 2021:
1.      Have patience and be REALISITC about the changes that will come.
2.     If the United States is where you want to be (or stay) then do not give up on that, but do not do anything that will compromise your future plans. Think of the big picture and not just the here and now.
3.     Stay well informed of what is "really" going on. If you have not already, subscribe to my 
YouTube channel
 and social media platforms like Instagram 
@szewlaw
 and Facebook 
@szewlawgroup
 so you get information directly from a professional who deals with this 24/7. Our friends and family mean well but sometimes information gets misconstrued or changed along the way causing unnecessary stress.
4. Act sooner rather than later. I do not think a "wait and see" approach is the best in these times when it comes to immigration. As you have all seen in 2020 those who have waited have been stranded outside or inside the US, forced to pay more fees, had new rules and policies paralyze their plans, and the list goes on and on. Act now and work with us or another professional to make sure your immigration path is not abandoned due to fear or anticipation that things will one day change.
________________
I look forward to working with all of you this coming year in 2021 and let us all just stop a moment, take a breath, be thankful for what we have and that we just got through 2020. Now let's keep moving forward, pursue our dreams, and start celebrating those short-term accomplishments!
Wishing you all a healthy and Happy New Year!
Andrea Szew