&nbsp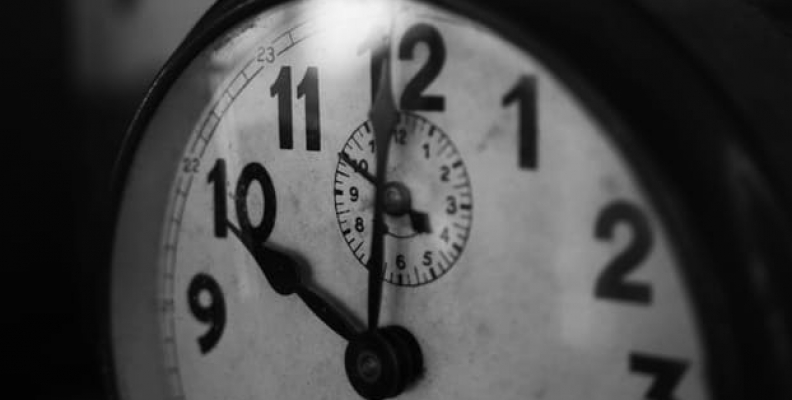 PROCESSING TIMES ARE GETTING LONGER AND LONGER!
Across the board we are seeing processing times increase. The implementation of new policies has elongated the amount of time applications are taking to process. Additionally, a spike in applications filed has exacerbated the problem further, not only are applications taking longer to process, there are now more applications than we have seen in years. If you are curious to see current processing times for different types of cases follow the steps below:
Go to the USCIS website: uscis.gov  and Click Processing Times from the right side of your screen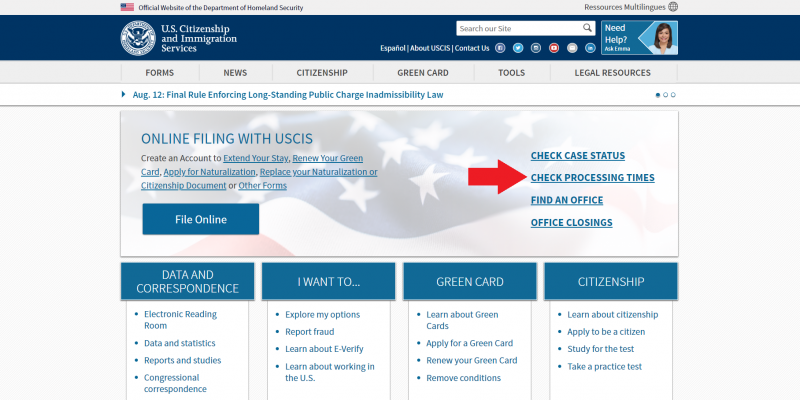 Below is an example of how to check the processing times for an I-129 petition filed at the California Service Center:
STEP 1 – Choose your form type from the dropdown menu.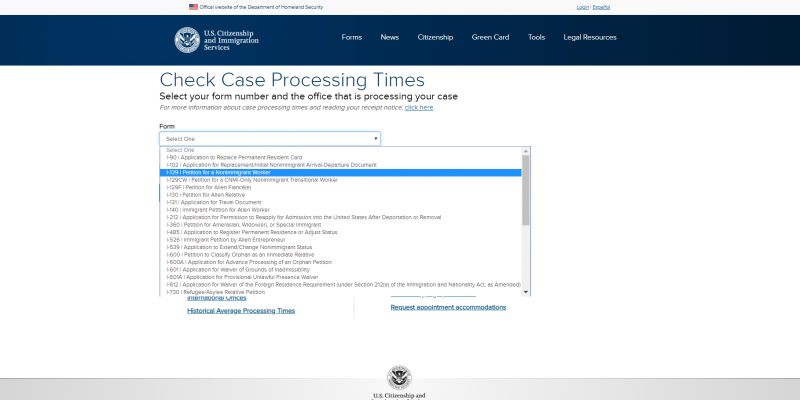 STEP 2 – Choose the office that your form is being processed.
STEP 3 – Scroll down and you will see the estimated processing times for the petition you have filed or will file.