&nbsp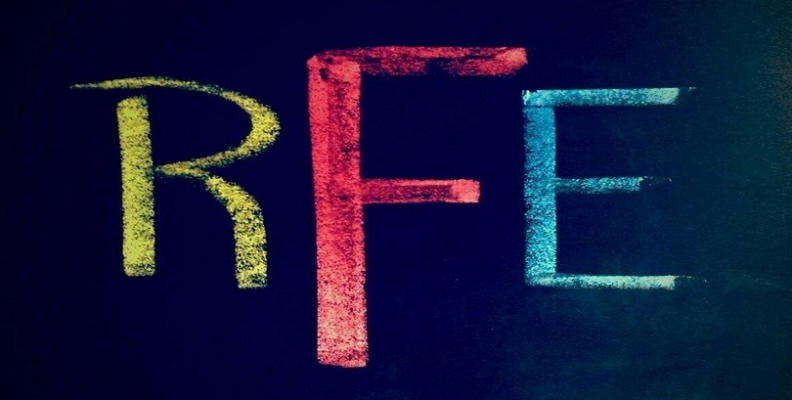 THE END OF RFEs IS APPROACHING
Based on the policy guidance memorandum issued by USCIS on July 13, 2018 adjudicators will have an easier time denying applications submitted.  For example, rather than giving an applicant/petitioner the opportunity to fix what might be a very simple error, adjudicators will have full discretion to be able to deny the benefit requested outright. This guidance supersedes the 2013 guidance that encouraged issuance of Requests for Evidence (RFE) if initial evidence was missing, or if the evidence submitted did not meet the applicable standard of proof. It allowed the adjudicator room to request more evidence or clarification before denying a submission. This policy memorandum will impact applicants and petitioners who file applications with USCIS, including applications for naturalization, family-based immigrant petitions, temporary work visa petitions, immigrant petitions filed under the Violence Against Women Act (VAWA), and permanent residency ("green card") applications, on or after September 11, 2018.
The reasoning behind this new policy guidance is to stop wasting officers' time by having them issue extensive RFEs for frivolous applications. However, in practice this policy has a high probability to also negatively affect non-frivolous filings.
This new policy imposes harsh consequences on individuals filing for benefits that innocently or unknowingly omit a piece of evidence or incorrectly fill out a form.  They will be denied the opportunity to correct the mistake or provide an explanation that would substantiate eligibility for the benefit and in turn will lose the steep immigration fees paid.  With this new development it is even more critical to speak and retain an experienced immigration attorney, before filing, to minimize the chances of your application being denied under this new policy.