Individuals who want to permanently reside in the United States and possibly become US Citizens in the future.
Family Sponsored Immigration
Are you:
Spouse or minor child of a US Citizen
an unmarried son or daughter of a US Citizen
Spouse and minor child of a permanent resident
an unmarried adult son or daughter of a permanent resident
a married son or daughter of a US Citizen
a Brother or sister of a US Citizen and are 21 years of age or older
The path to obtain your permanent residence through any of the family relationships listed above is handled in a different way and has a different time frame. Also, depending on where you are located will determine your path to residence. Living in the United States versus outside the United States will change the time it will take to get your residency status and the procedures required in order to get your residency. Currently, the fastest and smoothest path to your residency is either through a United States Citizen spouse or child.
The class of your preference will be determined, depending on your relationship to the person sponsoring you. Spouses of United States Citizens or parents of United States Citizens have immediate access to permanent resident status, therefore, do not fall under any preference. The following lists the preferences: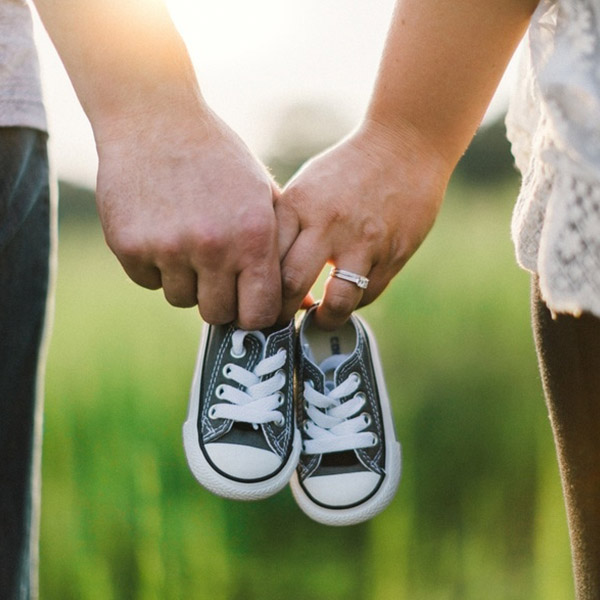 The first preference is for unmarried sons and daughters of U.S. citizens regardless of age. There is a waiting line of several years for first preference immigrants.
The second preference includes two sub-categories: one for spouses and minor children of permanent residents; and the other for unmarried adult sons and daughters of permanent residents. The first sub-category presently has a waiting line in excess of five years. There are no benefits granted to applicants waiting for a visa to become available. Because of the very limited number of visas allocated, and the large number of applicants, adult unmarried sons and daughters of permanent residents have to wait even longer to obtain permanent resident status. Caution should be exercised before filing a second preference petition for unmarried adult sons and daughters. They will generally not be able to legally immigrate for at least seven years, and if out of status during this period, new laws could bar their entry to the U.S.
The third preference category is for married sons and daughters of U.S. citizens. This category has a waiting line in excess of three years, and may get even longer.
The fourth preference is for brothers and sisters of U.S. citizens who are 21 years of age or over. This category is backlogged over 10 years and is moving slowly. It is possible that it could take anywhere from 15 to 20 years to immigrate through a citizen sibling.
To obtain the actual waiting times for each preference please contact our office.
Employment Based Immigration
Are you:
a person with extraordinary ability in the sciences, art, education, business or athletics
an outstanding professor or researcher
a multinational executive or manager
a person holding an advanced degree (at least a masters degree)
a person with bachelors degrees
a Person with a position that requires at least 2 years of education, training or experience
a religious worker
a large investor
There are three main categories under employment based immigration, each with a 40,000 annual visa allocation.
To obtain permanent residence through an employment relationship, the process usually begins with obtaining a labor certification. This requires the U.S. Department of Labor to state that there are no qualified U.S. workers that can fill the position that your employer is sponsoring you for. For this reason, it is desirable to qualify under a labor certification exempt category. All first, fourth and fifth preference immigrants are exempt, and some second and third preference immigrants are exempt also.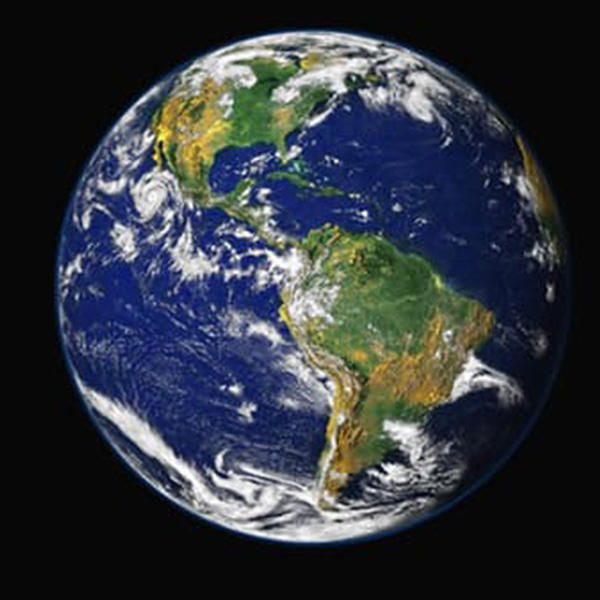 Thefirst preference immigrant category is most desirable because it can be processed quickly. There are three groups: A) persons with extraordinary abilities in the sciences, art, education, business or athletics; B) outstanding professors and researchers; and, C) multinational executives or managers.
A) Persons of extraordinary ability in the sciences, art, education, business or athletics, do not require job offers and can process quickly. This category is available to that small percentage of applicants who have risen to the top of their field. The top of their field is a very complex qualification and needs to be analyzed carefully on a case by case basis.
B) More generous standards are available for outstanding professors and researchers with three years of teaching or research experience. A job offer for a permanent position from a U.S. research or teaching institution is required. Since no certification is required from the Department of Labor, these cases can be processed quickly.
C) Managers and Executives of companies with United States affiliates are eligible to obtain permanent residence under the first preference category if their services are required permanently by the United States company. They must have been employed by the overseas affiliate company for at least one of the three years immediately preceding their transfer to the United States, in a managerial or executive capacity. The United States company must also have been in existence for at least one year.
The second preference visa category is for professionals holding an advanced degree (at least a Master's degree) or a Bachelor's degree plus 5 years of progressively senior work experience. Also, the job must require such qualifications. It is possible for individuals with exceptional abilities in the sciences, arts, or business to qualify under this category. This category usually requires a Department of Labor certification, although it is possible to obtain a waiver, if it can be shown that the employment of the applicant will be in the "national interest", a very difficult qualification to prove.
Thethird preference immigrant visa category usually requires a labor certification except for registered nurses and physical therapists. It is divided into three separate categories: A) one for professionals with Bachelor's degrees; B) another for individuals performing a job which requires at least two years of education, experience or training; and C) one for other workers, including individuals performing jobs which require less than two years of education, training or experience. Persons in this last category are only eligible to compete for 10,000 visas. This has resulted in long waiting periods. However, there is no waiting line for most other employment third preference immigrants but labor certifications routinely take over two years to process.
The fourth preference category includes the religious workers category. These "special immigrants" have a 10,000 annual visa limit. Ordained ministers, as well as other religious workers whose services are required by non-profit religious, or other qualifying, organizations can benefit. This includes ministers, religious professionals, and a broad range of religious workers. These two last groups will only be eligible until October 1, 2000. This is a very specialized area and our office should be contacted to determine if you qualify under this preference.
To obtain the actual waiting times for each preference please contact our office.
Investment Based Immigration
To obtain permanent residence through an investment is a very challenging path, but with the right situation it is a very attractive option. The Investor category is thefifth preference and is reserved for immigrants who make very large investments. 10,000 visas are allocated annually to individuals who invest $1 million and create at least ten new jobs. The law permits the amount to be reduced to $500,000 if the business is located in a rural area, or in an urban area with high unemployment. Many desirable areas have been designated as high unemployment areas which qualify investors to obtain immigrant visas with a $500,000 investment, provided they create 10 jobs. The requirement of ten full-time jobs, excluding independent contractors and immediate family members – is usually the obstacle. It is possible to qualify with investments in troubled businesses which lost at least 20% annually for two successive years prior to filing. Investments in troubled businesses sometimes allow an applicant to show that the ten jobs have been saved rather than created. It is important to note two things 1. This category provides for a conditional green card. Therefore, after Twenty-one months after approval, a new petition must be filed to remove the conditional nature of the visa and 2. It is not guaranteed if you have an E visa (Investor Non Immigrant visa) you will be guaranteed to get your green card through this preference.